Wednesday 08. February 2017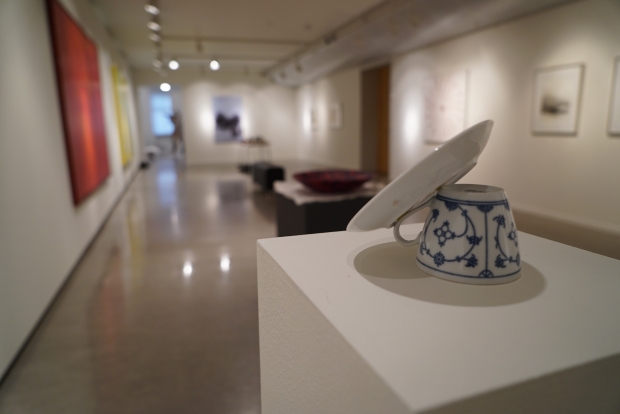 Finally, Sápmi, Norway and the world has a museum dedicated to Sami art! After almost 40 years of activism, acquisition, negotiation, lobbyism and stubbornness, the world of art enters a new era. A big day for Sápmi. A big day for Norway. A big day for the world.
A high quality Sami art museum is invaluable for Sápmi and the High North. The aim for the museum is to be a ground-breaking institution, a bearer of culture and a place of cultural exchange, knowledge, research and development. The museum will be a promoter and conveyor of knowledge about Sami art and other indigenous art, specifically through a focused communication initiative aimed at both children and adults.
We are so excited to see the museum finally realized, and we are very proud of There Is No, which has become a wonderful, thought-provoking and inspiring exhibition. Today has been a day of laughter, joy, gratulatory remarks and exultation at the museum. It has been euphoric working here today!